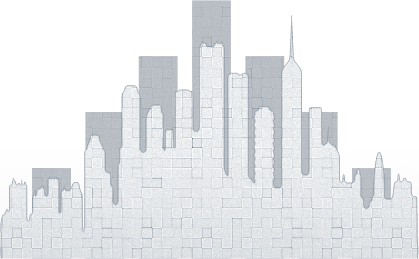 Strategy

WE HAVE PROVEN SUCCESS
in the Healthcare, Technology, Government,
Financial Services, manufacturing and
not-for-profit industries.

STRATEGY
The Logan Development Group can assist in organizational/corporate strategy and strategic planning. We will assess structure, mission, vision, and goals, and processes of your organization. The Logan Development Group then will develop a strategy to insure the organization will achieve success.
The Logan Development Group has proven success in developing strategic plans for a variety of organizations and industries. We do not believe in lengthy reports but plans that are functional with detailed action plans.
The Logan Development Group also provides consulting services in marketing, business development, networking, and corporate strategy. Each organization has a unique culture and set of goals. We work as a team with the organization to develop creative plans to help you achieve those goals.