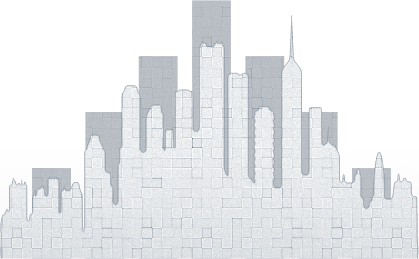 Executive Evaluations

WE HAVE PROVEN SUCCESS
in the Healthcare, Technology, Government,
Financial Services, manufacturing and
not-for-profit industries.

EXECUTIVE EVALUATIONS
The Logan Development Group has a proven process of assisting organizations through the evaluation of executives and key personnel. The Logan Development Group will work with the organization to develop measurable and provide an objective third party to compile the needed data to review the employee's performance.