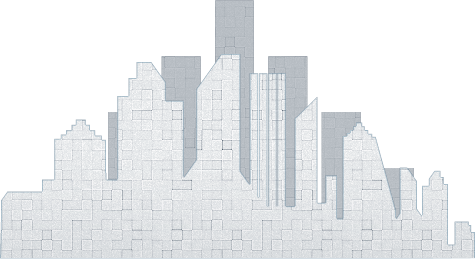 Practices
We offer a full range of services involv- ing talent acquisition, strategy, and executive evaluation.

WE HAVE PROVEN SUCCESS
in the Healthcare, Technology, Government,
Financial Services, manufacturing and
not-for-profit industries.

HEALTHCARE
The Logan Development Group has experience working in 30 states and with a variety of healthcare companies and organizations. The Logan Development Group has worked with:

– Community-based, Academic, and Private Hospitals
– Healthcare Foundations
– Insurance Providers
– Healthcare Technology Companies
– Associations
– Medical and Physician Practices and Clinics
– Nursing Home / Retirement Communities
NOT FOR PROFIT
The Logan Development Group has worked with some of the most well known national non-profits as well as smaller local non-profits in all of our service areas. We understand the dynamics of working with boards of directors and the need to gain consensus with not just the board but also major stakeholders. We have extensive not-for-profit experience working with:

– Chambers of Commerce
– Economic/Community Development Organizations
– Healthcare
– Charitable
– Educational
– Professional Associations
Some of our clients have included the American Red Cross, United Way, and Habitat for Humanity International.
PRIVATE SECTOR
The Logan Development Group has provided services in numerous industries in the private sector. Please contact us to discuss in detail how we may be able to help in any sector. Some of our industries have included:

– Manufacturing
– Technology
– Start-ups
– Financial Services
– Business Services
– Banking
– Healthcare
– Construction