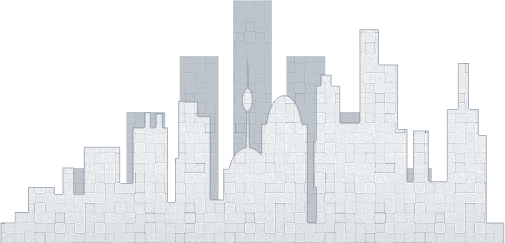 About us
We are a full service business-consulting firm founded by Daniel Logan.

WE HAVE PROVEN SUCCESS
in the Healthcare, Technology, Government,
Financial Services, manufacturing and
not-for-profit industries.

EXECUTIVE SUMMARY
The Logan Development Group is a full service business-consulting firm that provides expertise in corporate/organizational strategy, talent acquisition, business/resource development, public and private sector networking, and recruitment analysis services.
Experience in over 30 states and over 100 organizations. Successful engagements in variety of industry sectors and functions:
– Healthcare
– Technology
– Government
– Financial Services
– Manufacturing
– Not-for-profit
Customer driven with each assignment catered to each specific client and their needs.
DANIEL LOGAN'S BIO
Daniel Logan founded the Logan Development Group in 2010 while still serving as Chief Operating Officer and Partner of the PACE Group, a retained executive search firm with offices in Chicago, Mississippi, and Texas. During Daniel's eight years with the PACE Group he conducted searches in healthcare, economic development, chamber of commerce, not-for-profit, government, and various private sectors. Daniel was instrumental in the increase
of annual revenues by over 400% since partnering at the firm. He has a varied background with previous positions in manufacturing, politics, economic development, and government. He has utilized his entrepreneurial skills to create an online personality testing company and a real estate firm. Daniel is a graduate of Millsaps College where he earned a degree in Business Administration.
ASHLEY WATERFIELD – Consultant
Ashley Waterfield joined Logan Development Group in 2013. She previously worked with the PACE Group, as the Vice President of Recruitment. During that time Ashley opened and managed the Chicago office. Ashley's recruiting background includes legal, insurance, financial, and management searches.
Ashley was the Director of Recruiting for a branch office of Northwestern Mutual Financial Network outside of Chicago. While there was responsible for pre-screening, interviewing and training all new agents.
Prior to working at Northwestern Mutual Financial Network, Ashley worked with the international Executive Recruiting firm, Korn Ferry International / JobDirect.com. While working at Korn Ferry Ashley built relationships with numerous clients including: Procter & Gamble, Coca-Cola, Untied Airlines, C.N.A. and McDonalds.
Ashley graduated from Wittenberg University, with a degree in Integrated Communications. Ashley and her husband, Tres, live in Louisville, Kentucky with their children Harry, Daniel and Isabelle . Ashley enjoys water sports, cooking and spending her time with family and friends.